Wednesday, March 8, 2017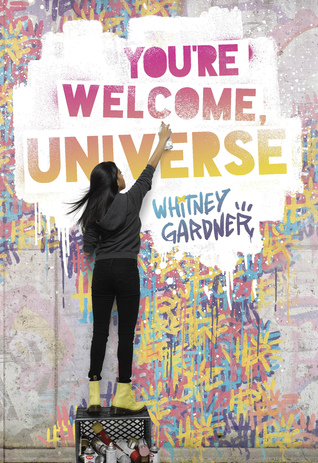 You're Welcome Universe by Whitney Gardner
March 7, 2017
304 Pages
My Rating: 4.5/5
This book packed a punch. The beginning of the book sucked me right in, and I instantly fell in love with the story. I immediately felt like I was being introduced to a whole new world. This book is so educational. I learned SO much about Deaf culture and street art. I loved the way this book focused on female friendship and kicked romance to the side. Julia is such a kick-ass main character and an important character to have in YA literature. I took a half-star off because I wish this book would have been shorter. I believe it would have had the ability to pack an even greater punch if it was. Towards the middle, the book began to drag and I lost interest. Although, the end of the book made up for it. Overall, I really loved this book. It is such an important one.
Monday, January 16, 2017
Diversity Bingo was created by many different individuals in the book community. If you are interested in participating, searching #DiversityBingo2017 on Twitter will give you a plethora of information. I mentioned in an earlier post that I would be doing a TBR of the books that I want to read throughout the year for Diversity Bingo. I am super excited about a lot of books on this list, and I hope you find a lot of suggestions from this list.
Romance with a Transgender Main Character
-
If I Was Your Girl by Meredith Russo
Non-Binary Main Character (#ownvoices)
-Lizard Radio by Pat Schmatz
Science Fiction/Fantasy With Disabled Main Character
-On the Edge of Gone by Corinne Duyvis
Practicing Jewish Main Character
-How Mirka Got Her Sword by Barry Deutsh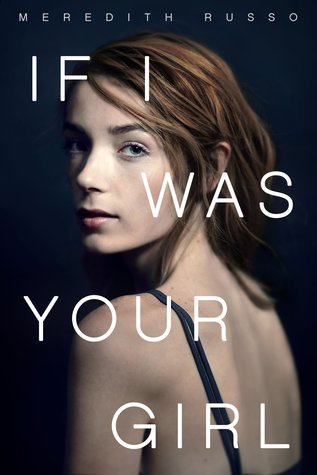 Indian Main Character (#ownvoices)
-Mirror in the Sky by Aditi Khorana
Displaced Main Character
-Under a Painted Sky by Stacey Lee
Main Character With An Under-Represented Body
-The Upside of Unrequited by Becky Albertalli
Neuro-Diverse Main Character (#ownvoices)
-Queens of Geek by Jen Wilde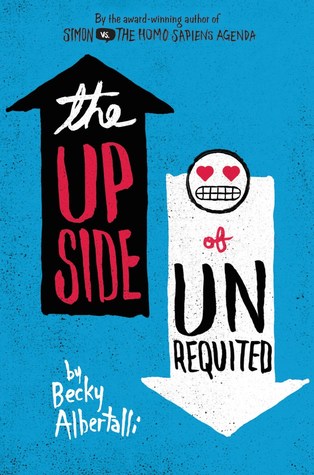 Retelling with Main Character Belonging to LGBTQIA+
-Ash by Malinda Lo
Bisexual Main Character (#ownvoices)
-Ramona Blue by Julie Murphy
Main Character with Invisible Disability
-History is All You Left Me by Adam Silvera
Main Character with Anaphylactic Allergy
-Delicate Monsters by Stephanie Kuehn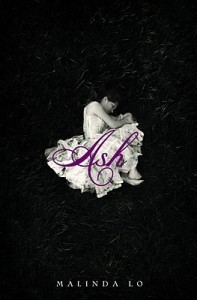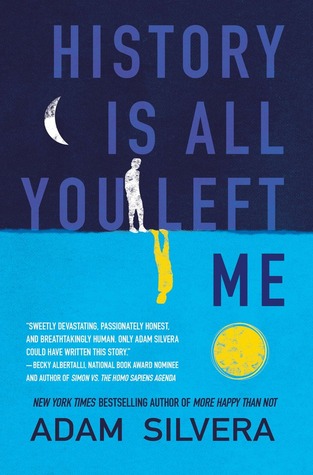 Main Character of Color in Science Fiction/Fantasy
-Labyrinth Lost by Zoraida Cordova
#OwnVoices Latino Main Character
-The Education of Margot Sanchez by Lilliam Rivera
Free Choice
-Simon vs. the Homo Sapiens Agenda by Becky Albertalli
Non-Western Real World Setting
-A Thousand Splendid Suns by Khaled Hosseini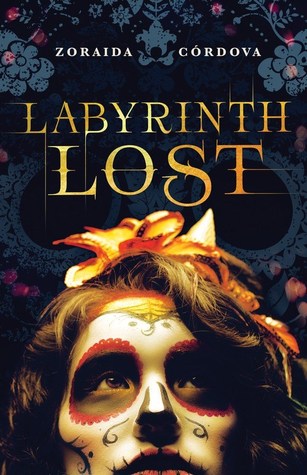 #OwnVoices
-Of Fire and Stars by Audrey Coulthurst
Main Character with Chronic Pain
-Far From You by Tess Sharpe
West Asian Setting
-The Forbidden Wish by Jessica Khoury
Arab Main Character (#ownvoices)
-If You Could Be Mine by Sara Farizan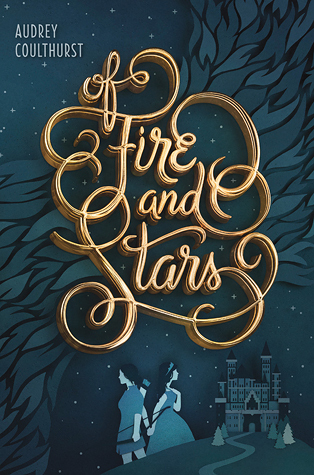 Main Character with Wheelchair
-The Last Leaves Falling by Fox Benwell
Book by An Author of Color
-The Sun is Also a Star by Nicola Yoon
Biracial Main Character (#ownvoices)
-The Girl from Everywhere by Heidi Heilig
Pansexual Main Character
-Timekeeper by Tara Sim (pansexual representation)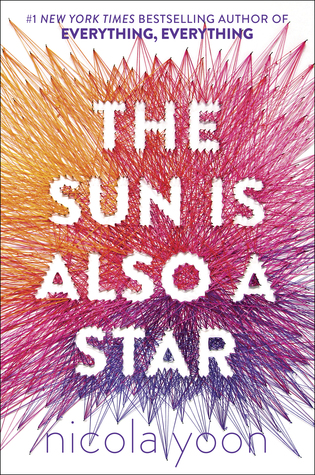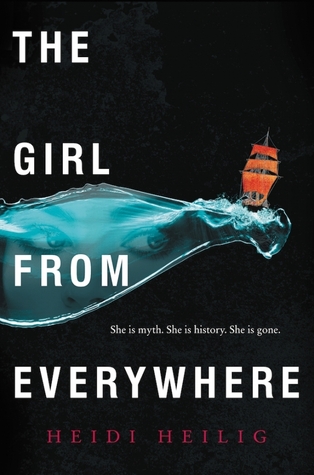 Black Main Character
-The Hate U Give by Angie Thomas
Main Character on the Ace Spectrum
-Every Heart a Doorway by Seanan McGuire
LGBTQIA+ MC of Color
-Little & Lion by Brandy Colbert
Visually Impaired Main Character
-Not If I See You First by Eric Lindstrom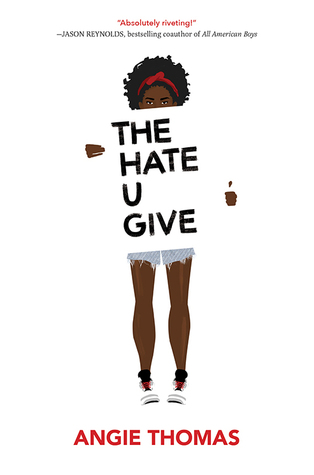 Book Set in Central America
-Aztec by Gary Jennings
Contemporary World Arranged Marriage
-When Dimple Met Rishi by Sandhya Menon
Indigenous Main Character (#ownvoices)
-The Absolutely True Diary of a Part-Time Indian by Sherman Alexie
Diverse Non-Fiction
-Hidden Figures by Margot Lee Shetterly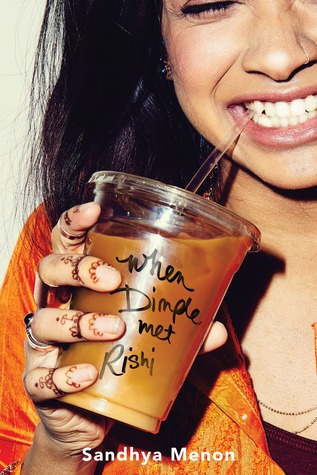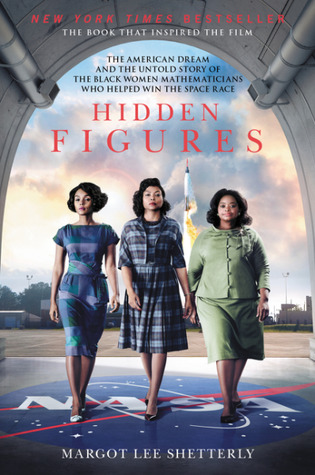 Person of Color on the Cover
-Shadowshaper by Daniel Jose Older
Deaf/Hard of Hearing Main Character
-You're Welcome, Universe by Whitney Gardner
Immigrant or Refugee Main Character
-Something in Between by Melissa de la Cruz
Huabi Main Character (#ownvoices)
-The Gauntlet by Karuna Riazi