June 11th-17th
Read-O-Rama Announcement Video
Read-O-Rama Twitter
1. Read a book with the letters RAMA in the title or author name and 2. Read a book with water on the cover.
Ramona Blue by Julie Murphy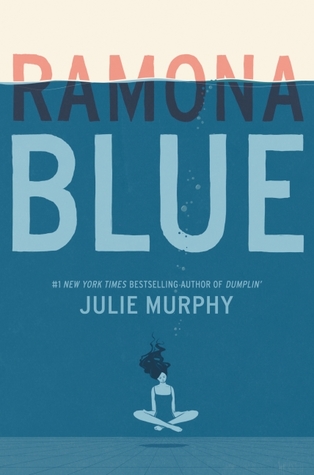 3. Read a short book that is less than 150 pages.
The Case of Team Spirit by John Allison
4. Read a graphic novel
Decelerate Blue by Adam Rapp
The Best We Could Do by Thi Bui
Descender Volume 1: Tin Stars by Jeff Lemire
Jonesy Volume 1 by Sam Humphries
5. Read a book you have been anticipating.
The Gauntlet by Karuna Riazi
6. Read an #ownvoices book.
Juliet Takes a Breath by Gabby Rivera
(The Gauntlet and Ramona Blue are #ownvoices novels as well)
7. Read a book that was released in the summer.
Tiny Pretty Things by Sona Charaipotra and Dhonielle Clayton
I Believe in a Thing Called Love by Maurene Goo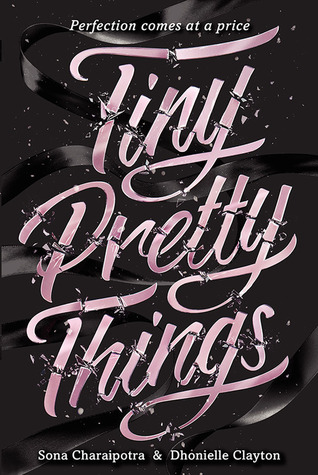 8. Read seven books.
If I end up not reading any books on my TBR, I hope I at least read 7 books!
I hope you all join in this readathon because I think it will be a lot of fun! I am excited to read with you all!