1. Best Book You Have Read So Far in 2017?
This one has to go to The Hate U Give by Angie Thomas. I learned so much from this book and there is not a day that goes by where I don't think about this story.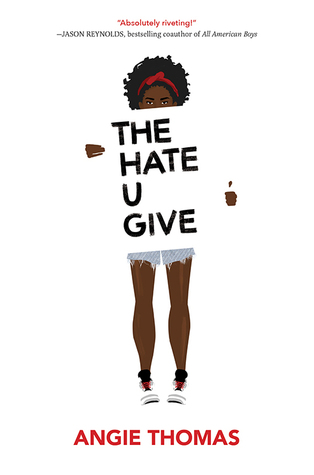 2. Best Sequel You Have Read So Far in 2017?
By looking at the list of books that I have read this year, I have realized that I have not read any sequels of actual novels. I have mostly been focusing on standalones this year, but there are some sequels that I need to get to (I am glad this tag brought by attention to that). But for the answer to this question I am going to pick the sequel in my favorite graphic novel series Giant Days by John Allison.
3. New Release That You Have Not Read Yet But Want To?
I am constantly eyeing Noteworthy by Riley Redgate, and I just really need to pick this one up already.
4. Most Anticipated Release for the Second Half of 2017?
This one has to go to Hunting Prince Dracula by Kerri Maniscalco. I read Stalking Jack the Ripper earlier this year and I absolutely LOVED it. I cannot wait to get my hands on this sequel.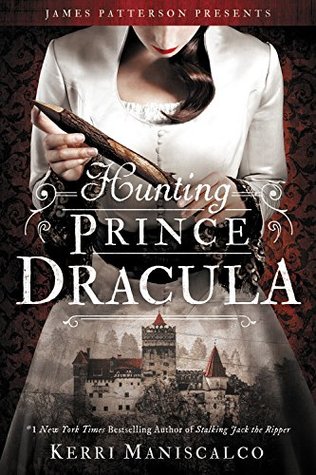 5. Biggest Disappointment?
By far the biggest disappointment for me was Ronit & Jamil by Pamela L. Laskin. This was described to me as a Romeo and Juliet retelling set during the modern day Israel-Palestinian conflict. I was super excited for this book, and I picked this one up as soon as I could. I was just incredibly disappointed--it was incredibly cliche and full of weird insta-love.
6. Biggest Surprise?
One of my favorite books of the year is a graphic memoir titled The Best We Could Do by Thi Bui. I did not expect to love this one as much as I do. This book was incredibly well written with a powerful message that is incredibly relevant to the times we are living in. I LOVED this one and I find myself constantly thinking about this story.
7. Favorite New Author?
Jeff Zentner has quickly become one of my favorite new authors. I read The Serpent King this year and I absolutely fell in love with it. I will read anything that Jeff writes from now on.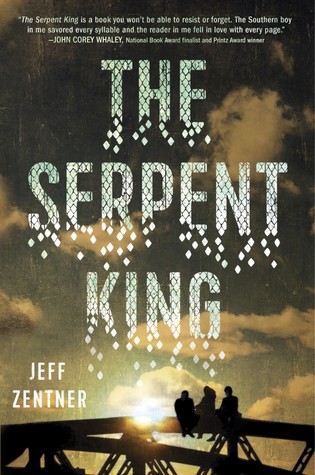 8. Newest Fictional Crush?
This one definitely has to go to Thomas from Stalking Jack the Ripper by Kerri Maniscalco. Just simply read this book and you will know what I am talking about.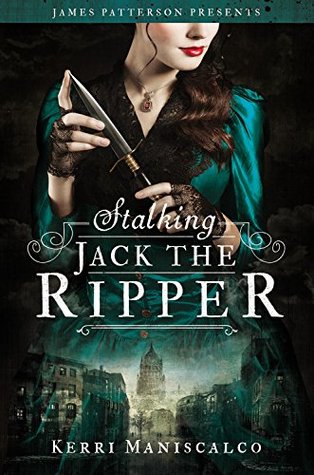 9. Newest Favorite Character?
Simon from Simon vs. the Homo Sapiens Agenda.
10. Book That Made You Cry?
The Hate U Give by Angie Thomas. Angry-crying.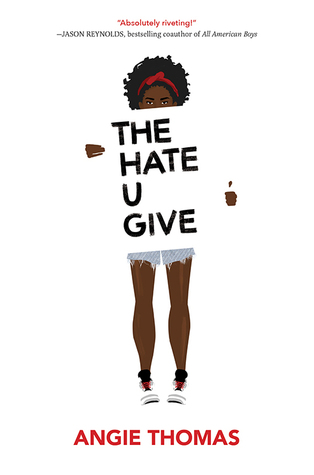 11. Book That Made You Happy?
Inevitably Simon vs. the Homo Sapiens Agenda--I could not stop smiling while reading this.
12. Favorite Book To Movie Adaptation You Saw This Year?
I have not watched any adaptations this year. Shameful, yes I know.
13. Favorite Review You Have Written This Year?
I have been majorly slacking on my reviews this year, so I cannot answer this one either.
14. Most Beautiful Book You Have Bought This Year?
Bad Romance by Heather Demetrios--look at this cover! Also a beautifully, painful story. Read it.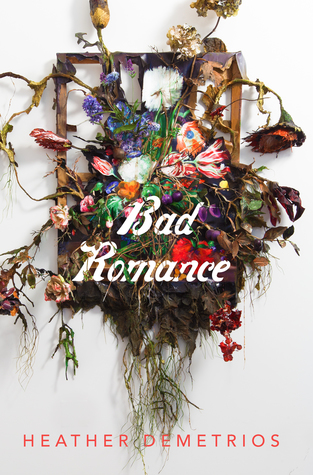 15. What Books Do You Really Need To Read by the End of This Year?
All the books! Here are a few that I absolutely need to get to.